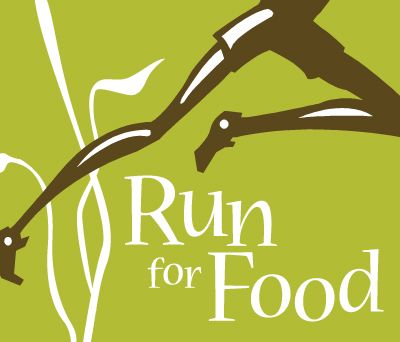 Join many local businesses in sponsoring this year's Run for Food! Since you are interested in our success, we would like to help with yours. Once you decide which sponsorship level works best for your business, we can take the payment right here. Sponsors that have submitted payment by November 2nd are guaranteed to receive all the marketing benefits that Run for Food provides. 
Please call our Sponsorship Team for more information, a tour of our pantry or any questions: (530) 408-6115
Current sponsorships can be viewed on the EVENT INFORMATION page.
Sponsor BenefitsOur sponsors are always First Place with us!

PLATINUM ($3,000)
*Largest company logos on the T-shirt
*Company name appears in the e-mailer
*Largest company logo appears on event signage
*DJ recognition on Race Day
*6 free entries to the race
*Website link from Run for Food webpage (on Siskiyou Food Assistance site)
*Recognition award for display at your business

GOLD ($1,500)
*Company logo on the T-shirt
*Company name appears in the e-mailer
*Company logo appears on event signage
*DJ recognition on Race Day
*4 free entries to the race
*Website link from Run for Food webpage
*Recognition award for display at your business

SILVER ($1,000)
*Company logo on the T-shirt
*Company name appears in the e-mailer
*Company logo appears on event signage
*DJ recognition on Race Day
*3 free entries to the race
*Website link from Run for Food webpage

BRONZE ($500)
*Company logo on the T-shirt
*Company name appears in the e-mailer
*Company logo appears on event signage
*DJ recognition on Race Day
*2 free entries to the race
*Website link from Run for Food webpage

KILOMETER ($250)
*Company name appears on a race kilometer marker
*DJ Recognition on Race Day
*Company name recognized on Run for Food webpage

FRIENDS of Siskiyou Food Assistance ($100)
*DJ Recognition on Race Day
*Company name recognized on Run for Food webpage