Run for Food 2020 to North State Giving Tuesday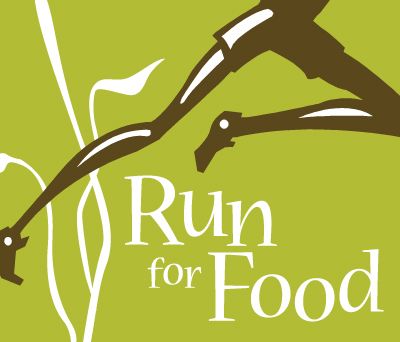 We still want to be a part of your Thanksgiving!
This year would have been our 10th annual Run for Food.  Because of current restrictions on social interaction and wanting to keep everyone safe we had to change our plans.  Whether you run, walk or just hang out, we are asking you to post photos of your Thanksgiving morning activities on our Facebook page.
In lieu of your registration fees, would you consider donating to us through North State Giving Tuesday on December 1st?  Part of your participation last year in Run for Food helped to ensure we could keep providing emergency food boxes to our clients.  **Early giving starts November 11th**
With the pandemic the need was greater than ever, and we have adjusted by creating a touchless drive through distribution. A great thanks to those of you who donated to help us through this.
You may have seen our new van collecting food throughout the county.  It has been a huge blessing, helping us to successfully pick up canned goods, fresh produce and frozen food donations. So honk and wave next time you see us! Our next goal is a new fridge/freezer and a backup power supply.  Your support of this year's fundraising efforts will make the difference in filling this need.  
Last month we celebrated the first anniversary of our Shastina Community Market, a membership grub club highlighting fresh local produce, meat, eggs and goodies.  This is a safe pre-order/drive-thru market every Tuesday 5-6pm at Hoy Park.  The 125 member market also generates a slow but steady source of support for our emergency food pantry. If you're interested in being a member you can join here.
Here are the links to donate:
Siskiyou Food Assistance donation page
We wish you the best Thanksgiving ever and thank you for helping us yesterday and today! 
Your Friends at Run for Food, benefitting Siskiyou Food Assistance
Executive Director:  Denise Spayd
Board Members:  Lee Fulcher (Chairman), Suzanne Otvos (Sec/Treas), Mary Ann Etter, Bill Rust, Larry Swearingen, Marge McDowell, Anna Volf.