Here are the 2023 Run for Food photos so far. Later this week, the professional photographer (Jennifer Ruth Martin of Weed), will submit her pictures and we will post them here. So please keep checking back! Special thanks to Audra Beylik and Malou Shannon for sharing these photos.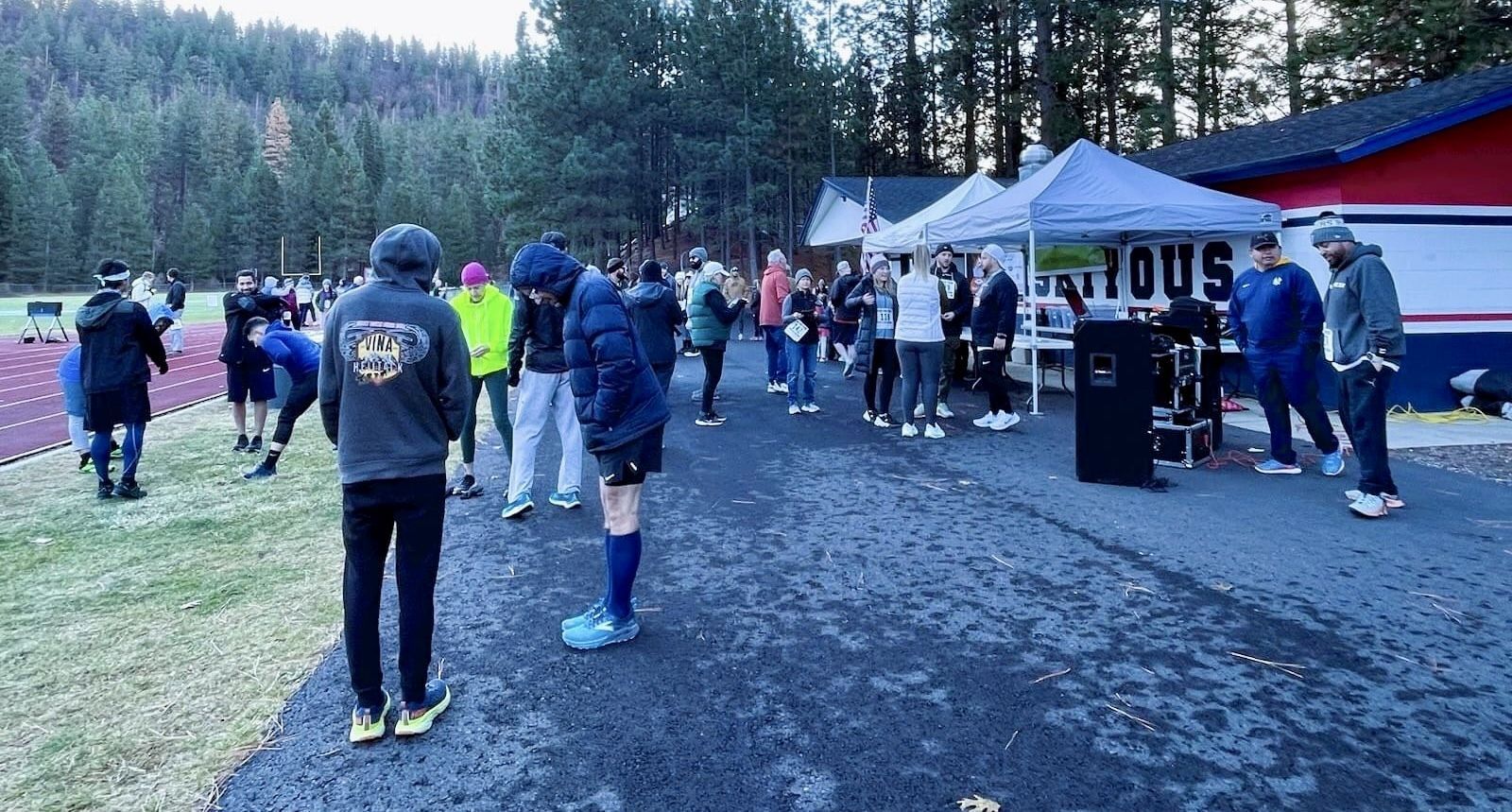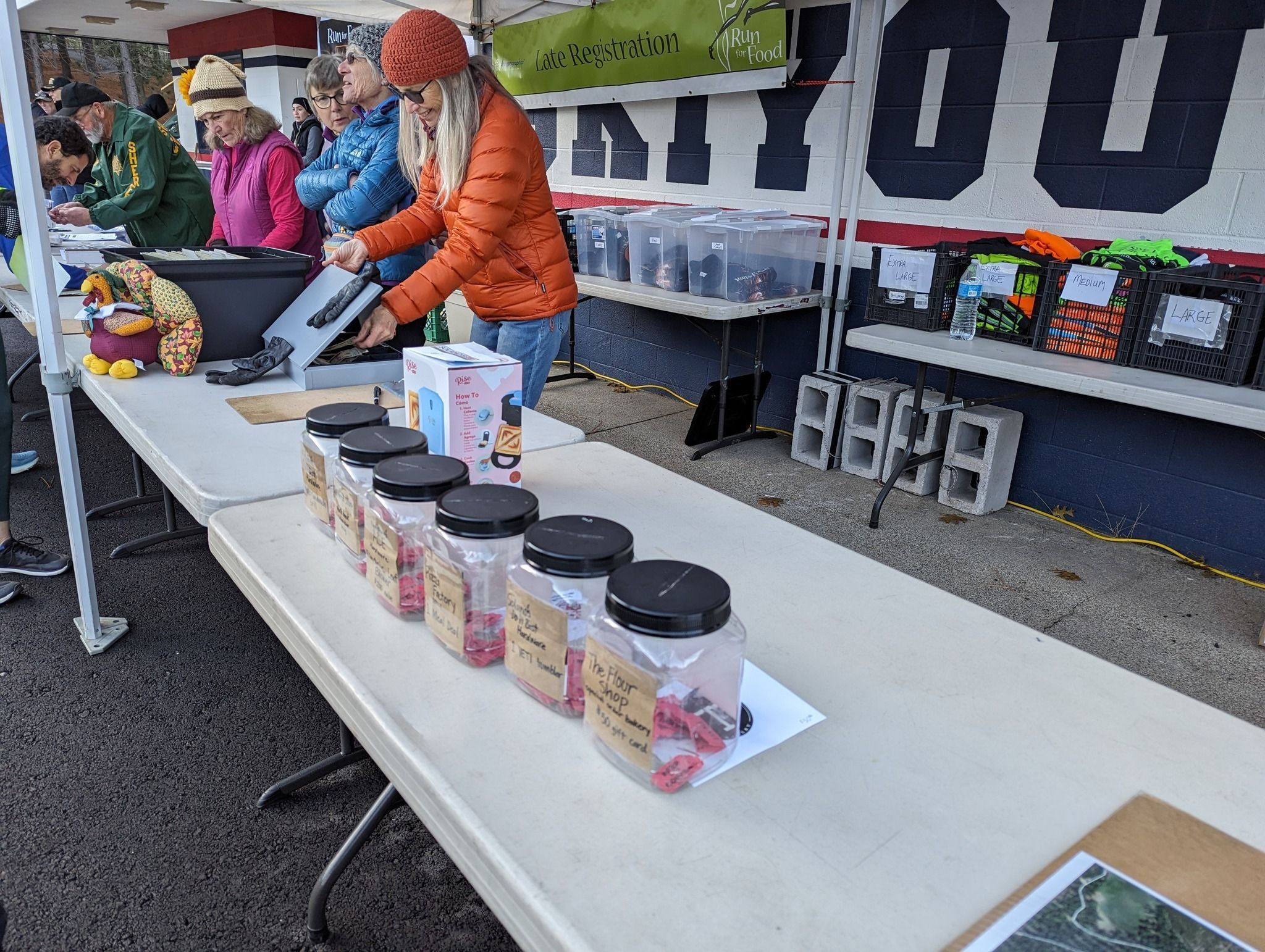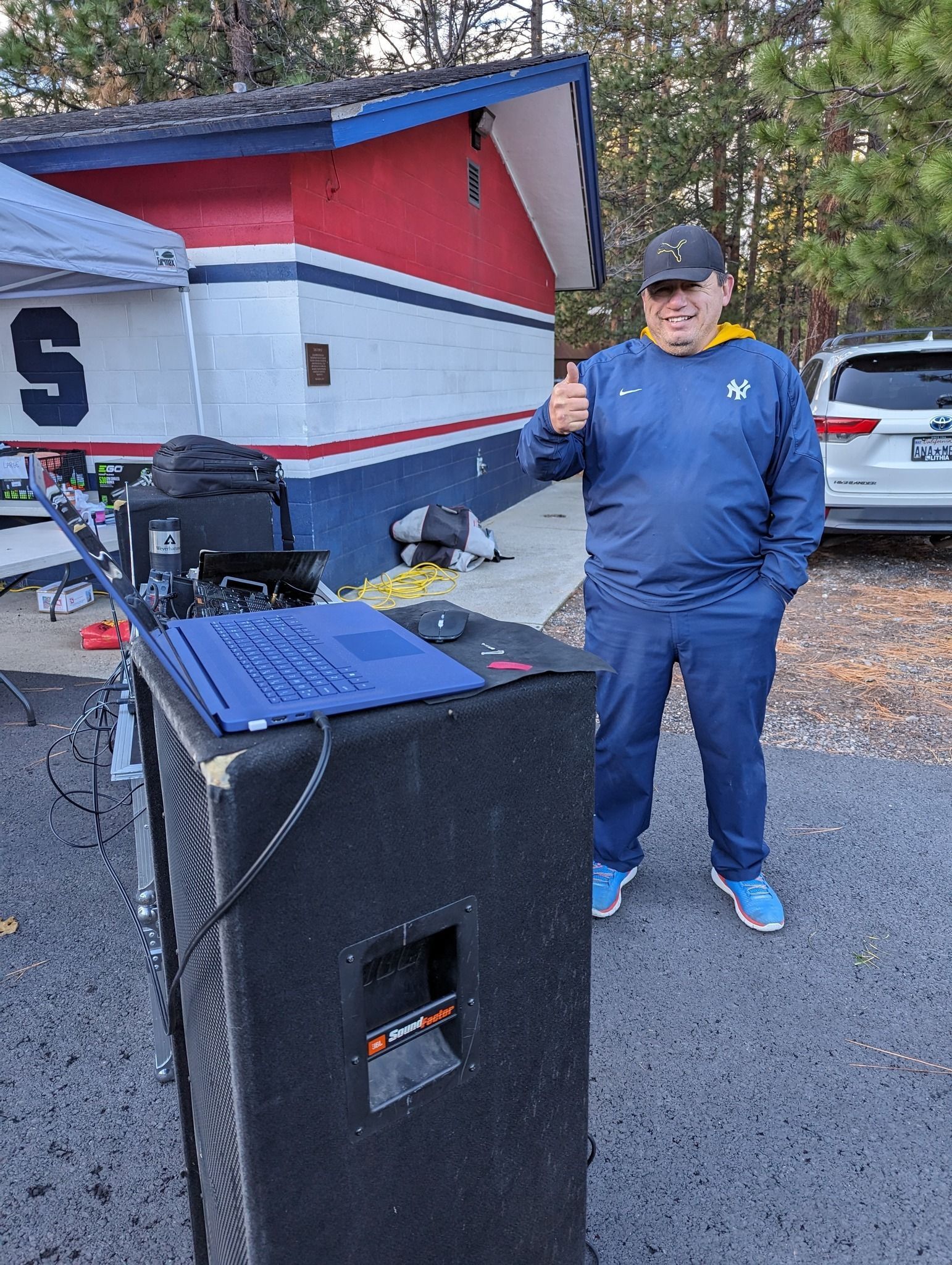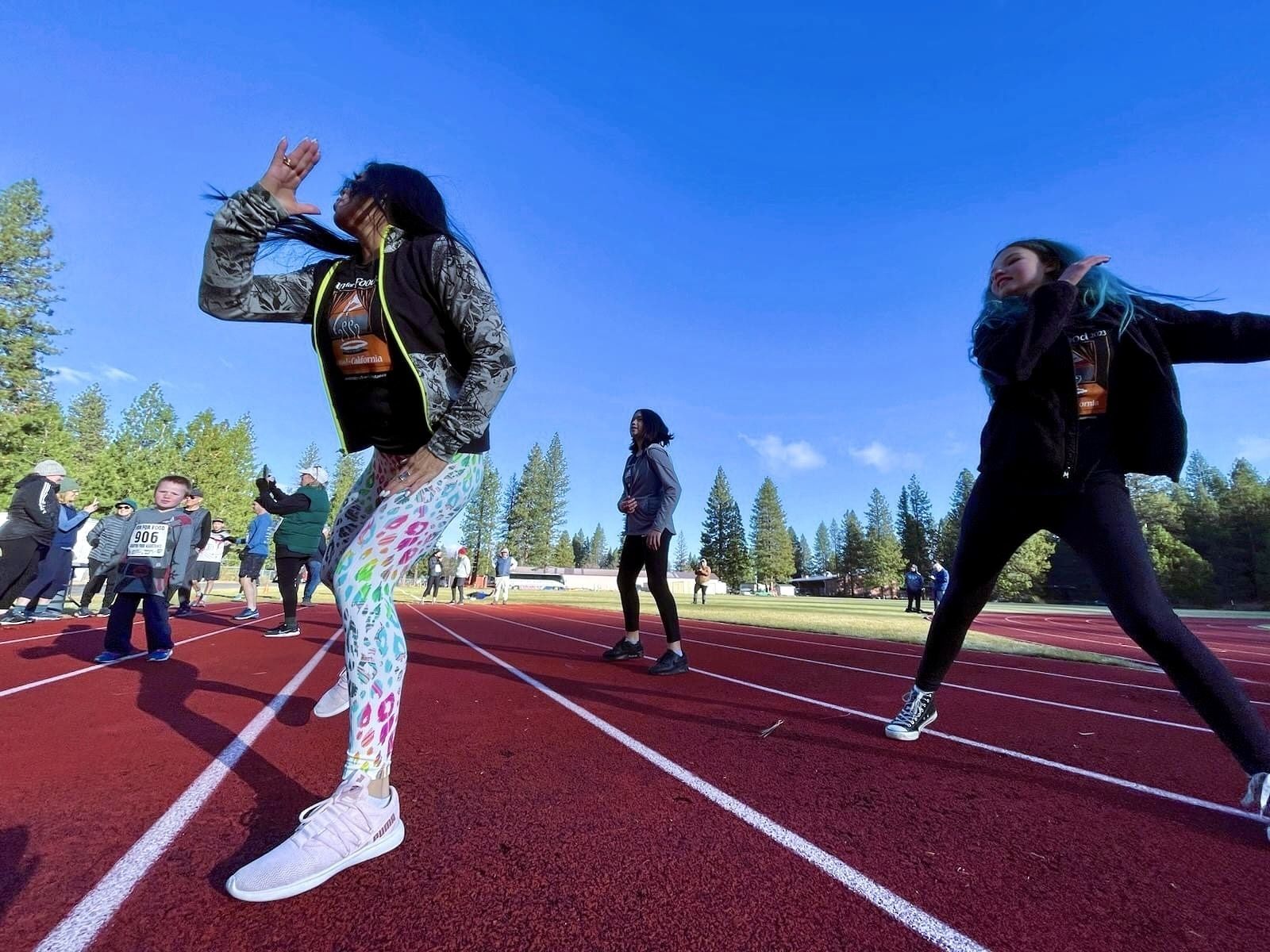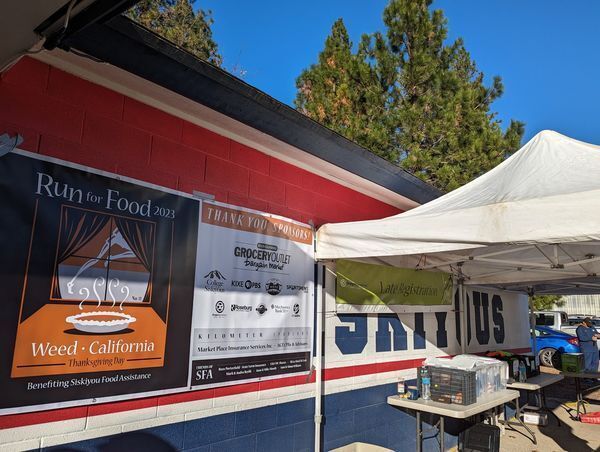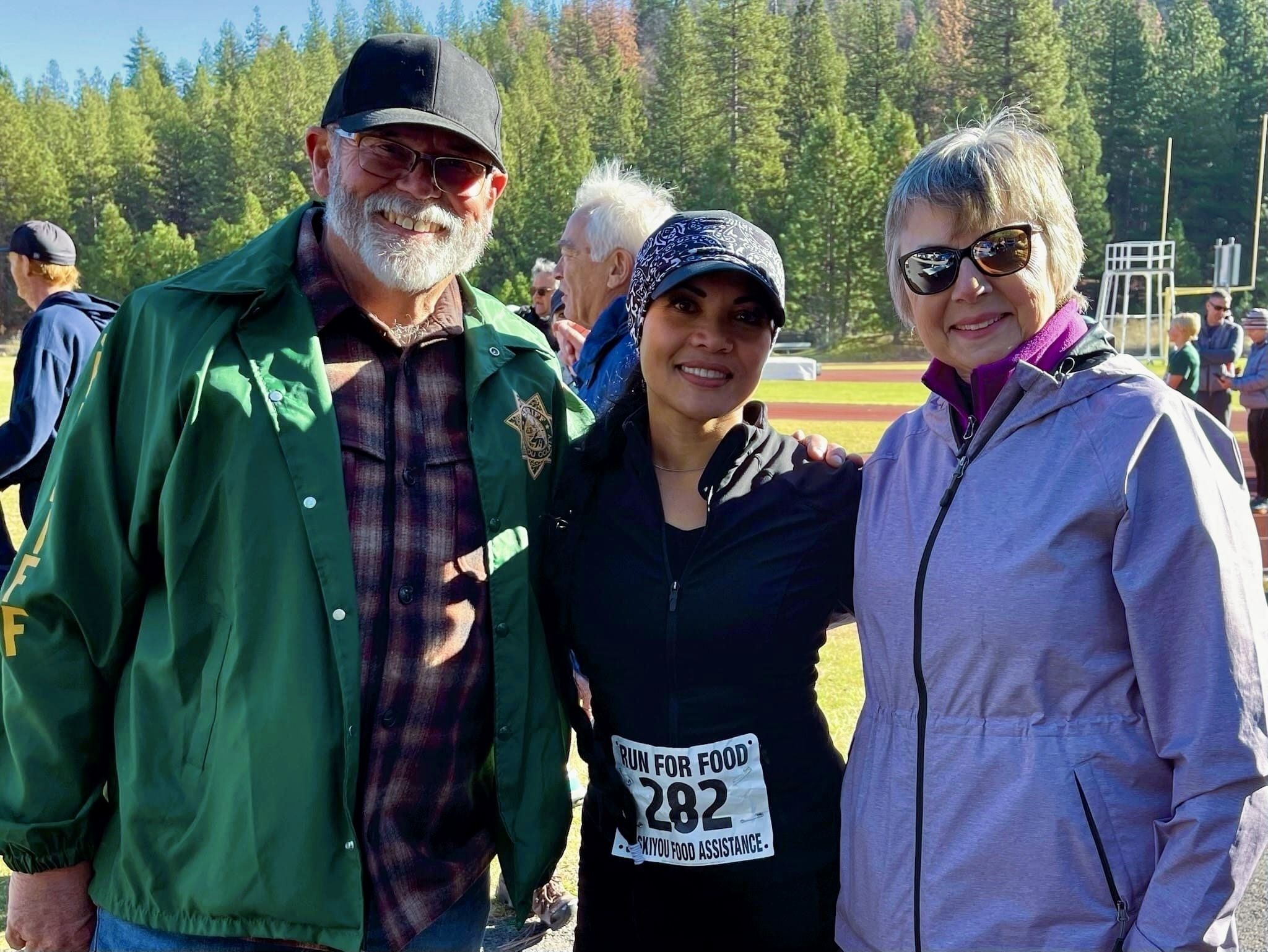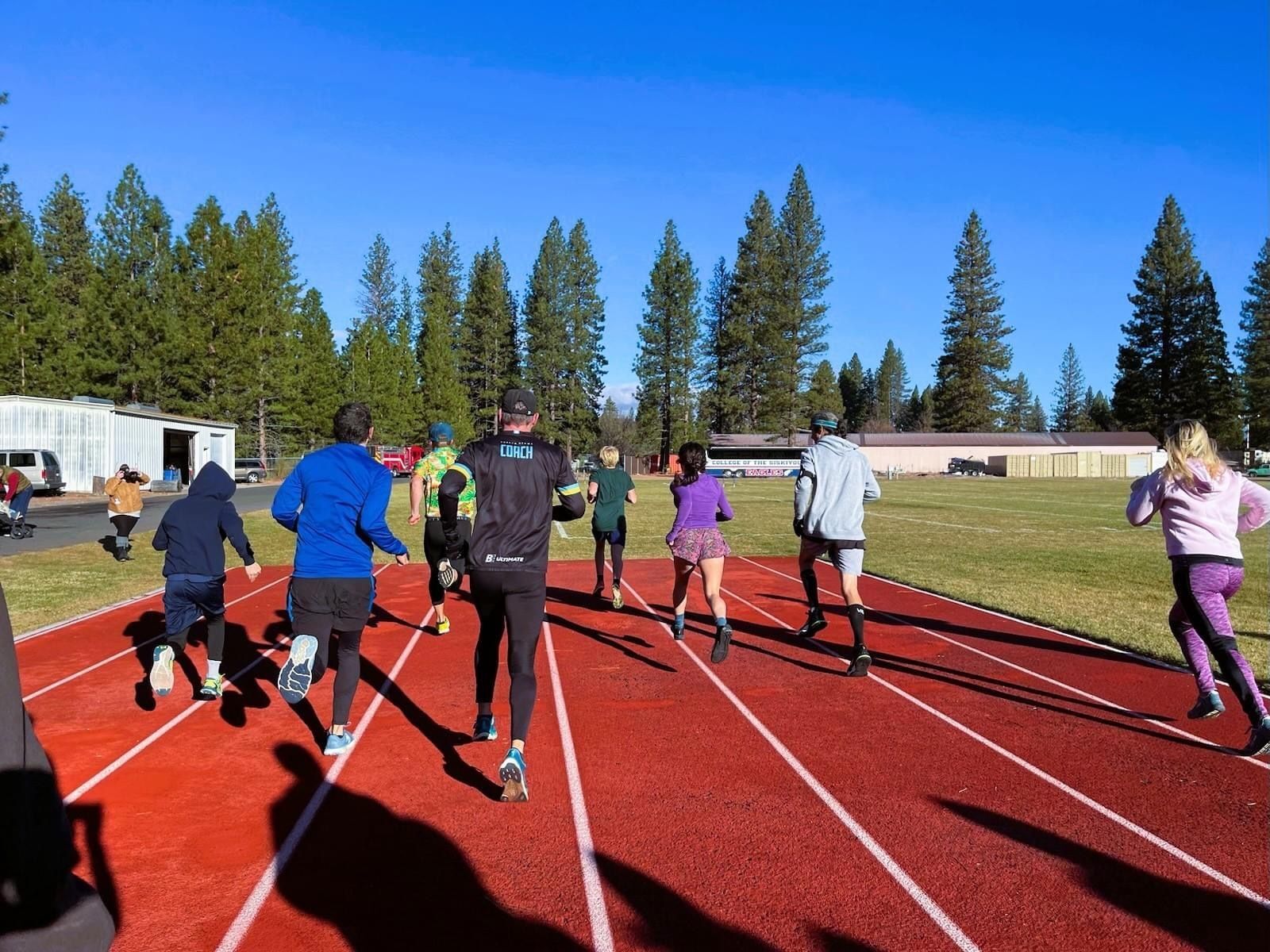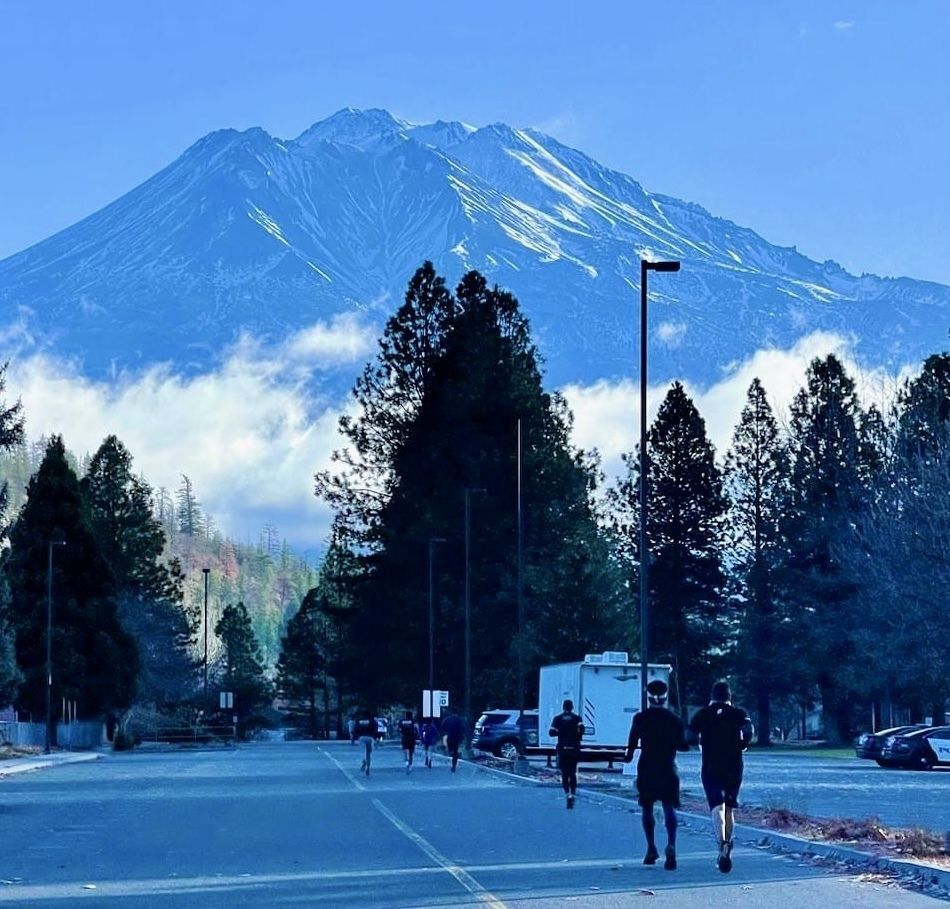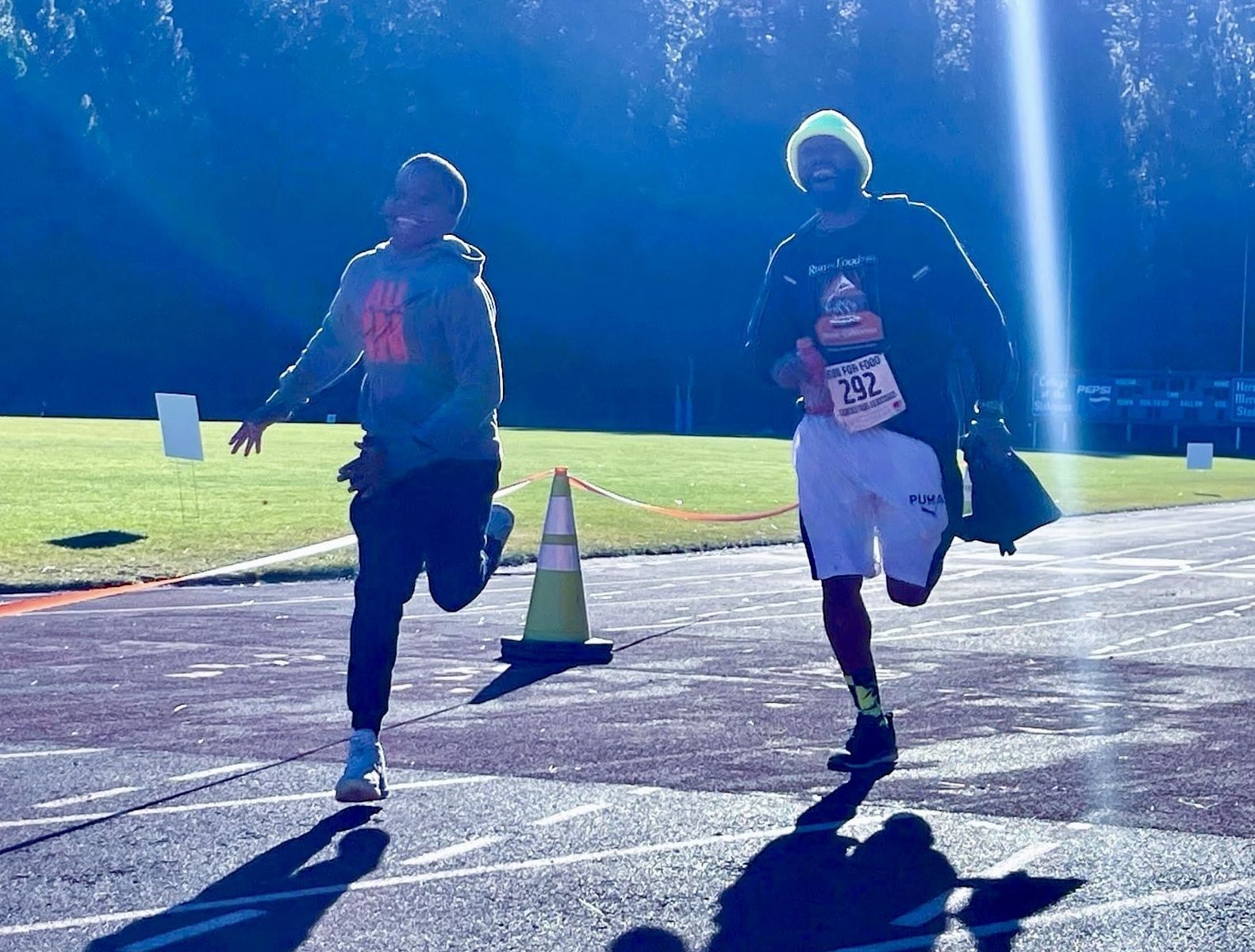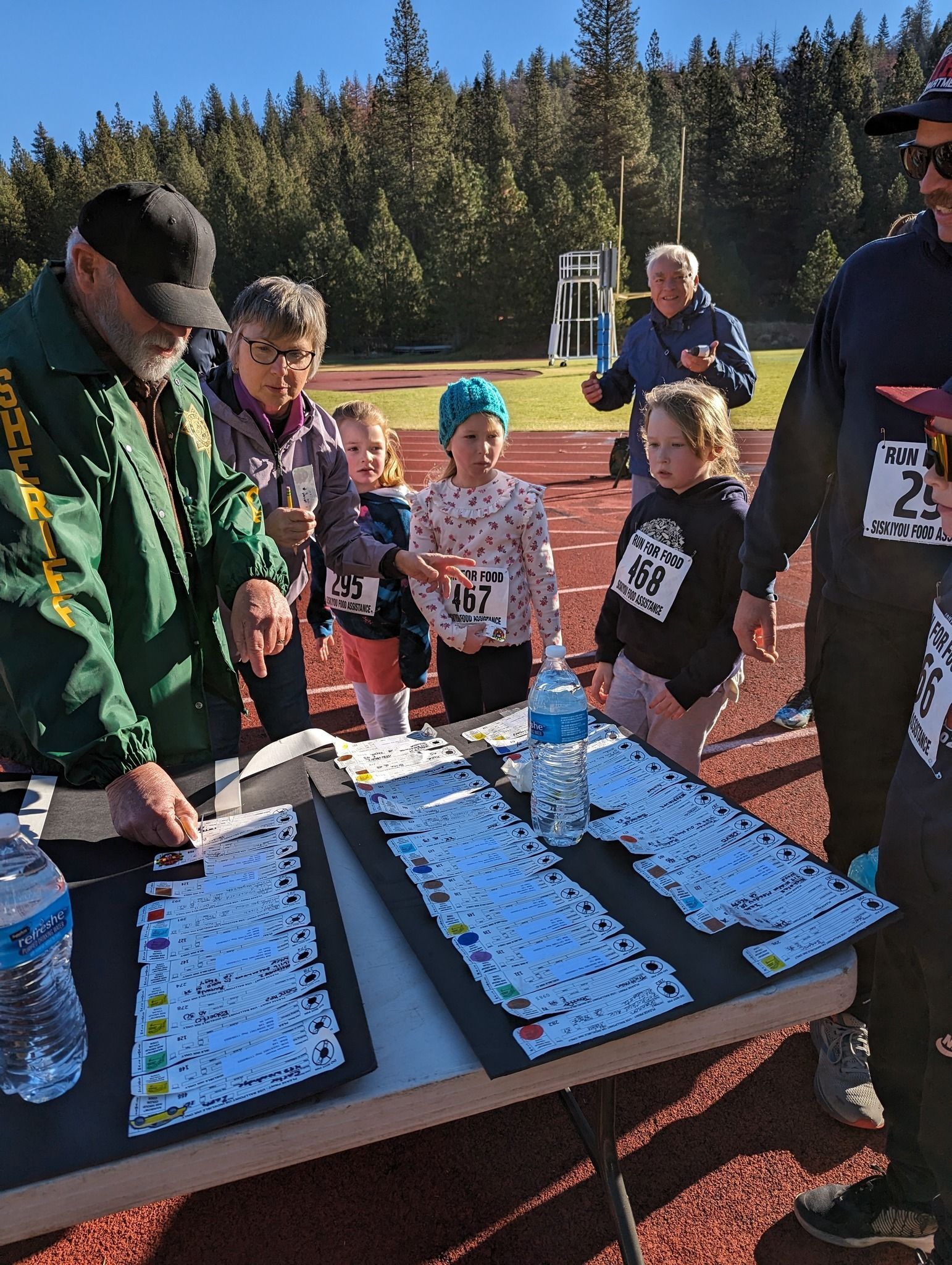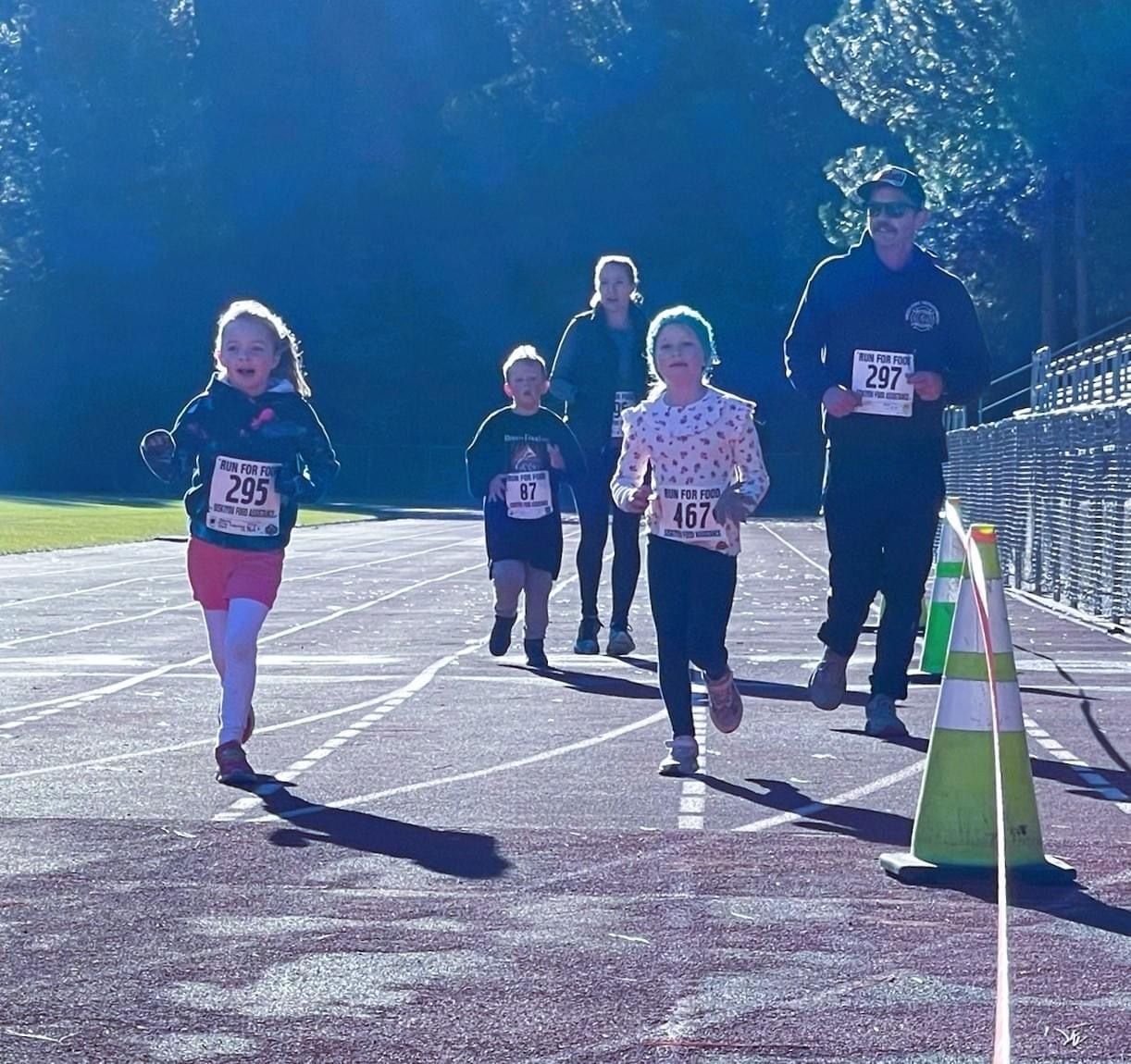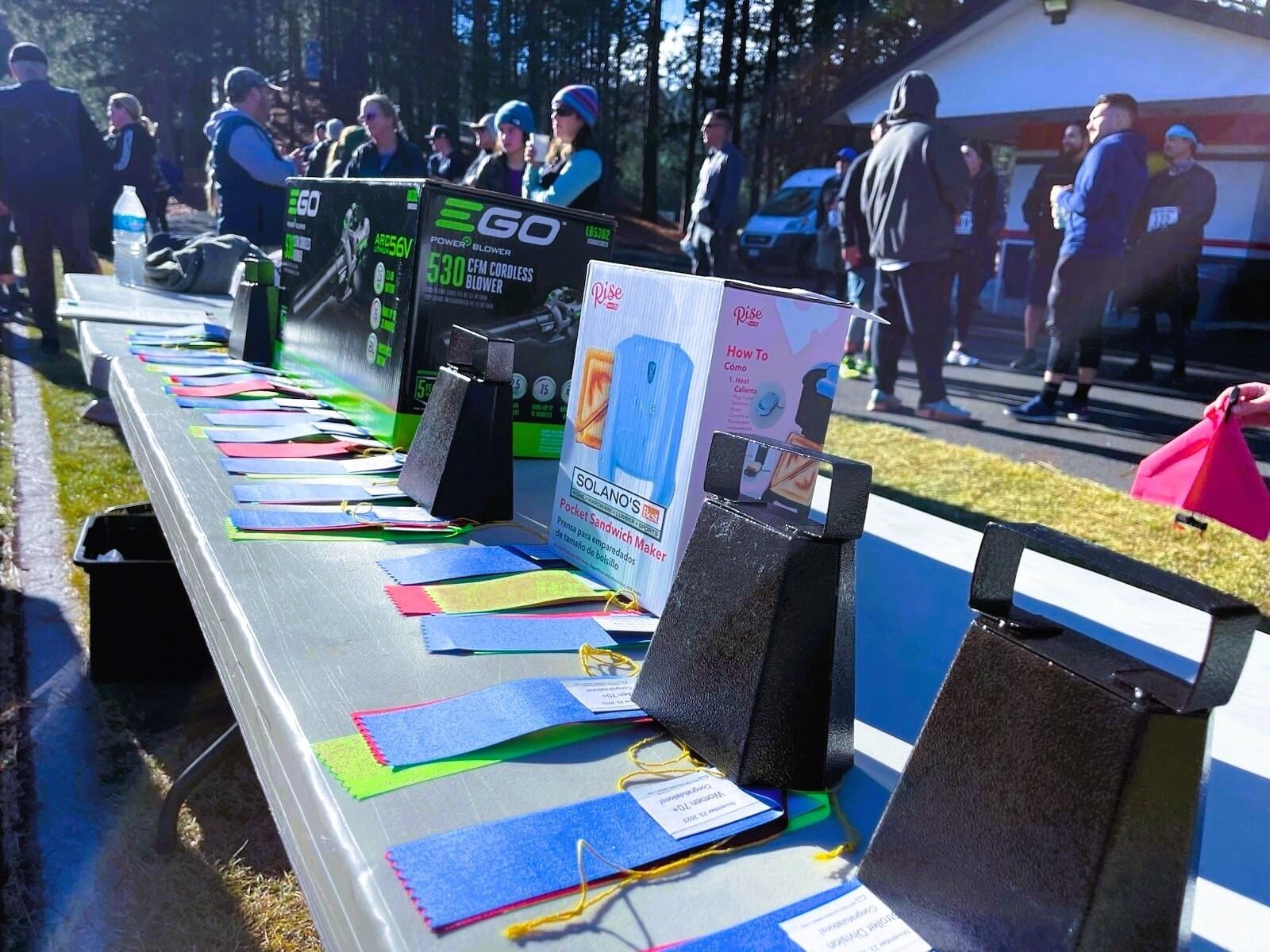 Previous Events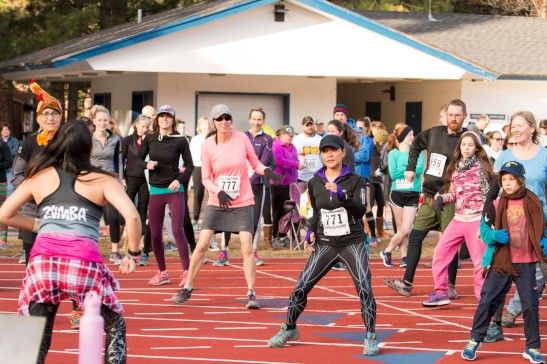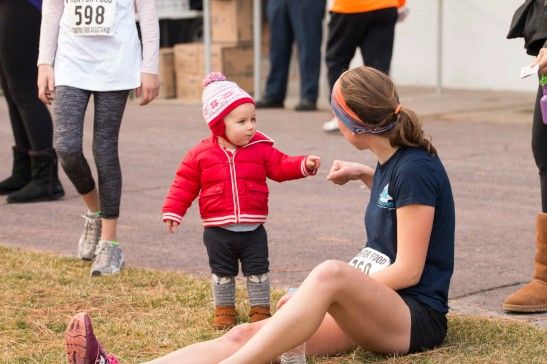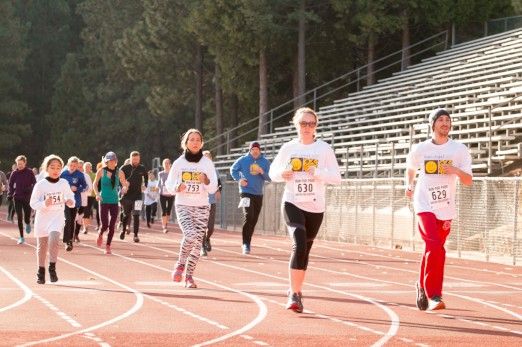 2017 John & Katie lead the pack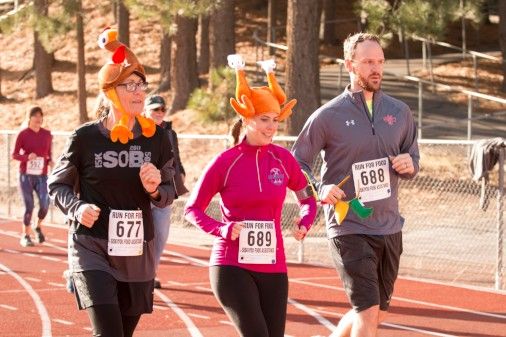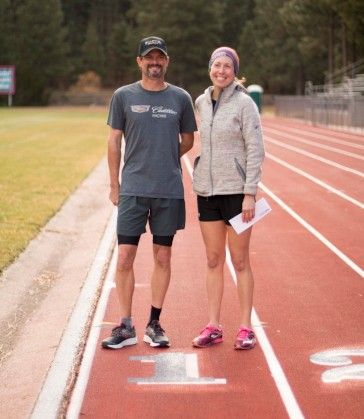 2017 Top Finishers John L. & Lauren S.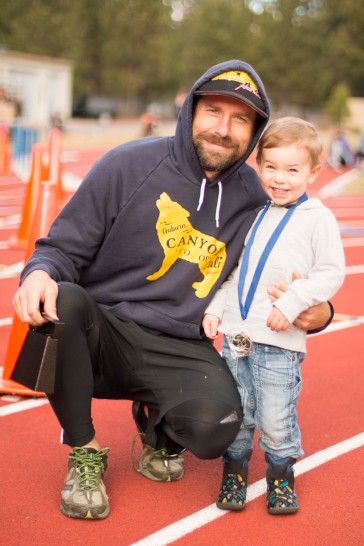 2017 O'Connors crush the stroller division
Photos by Violet Carter